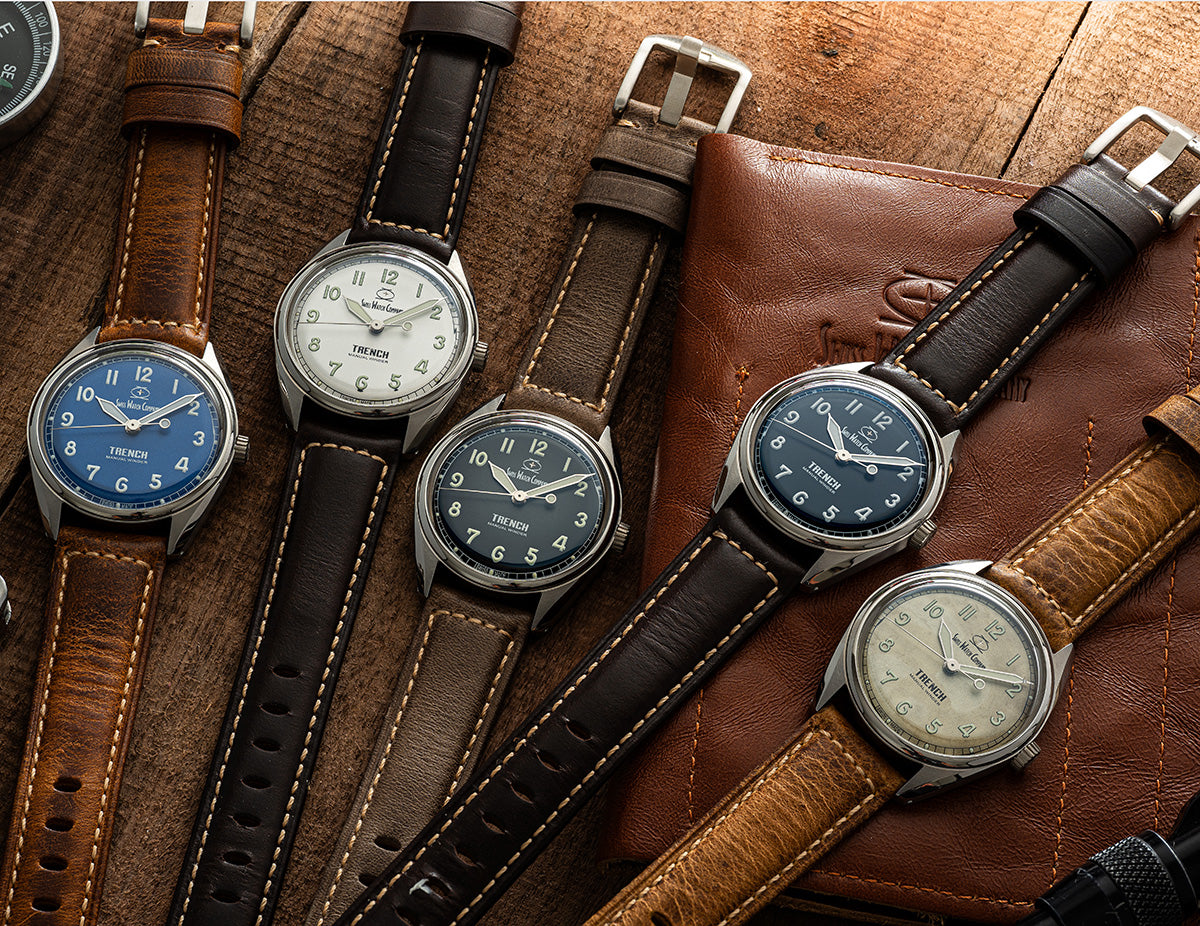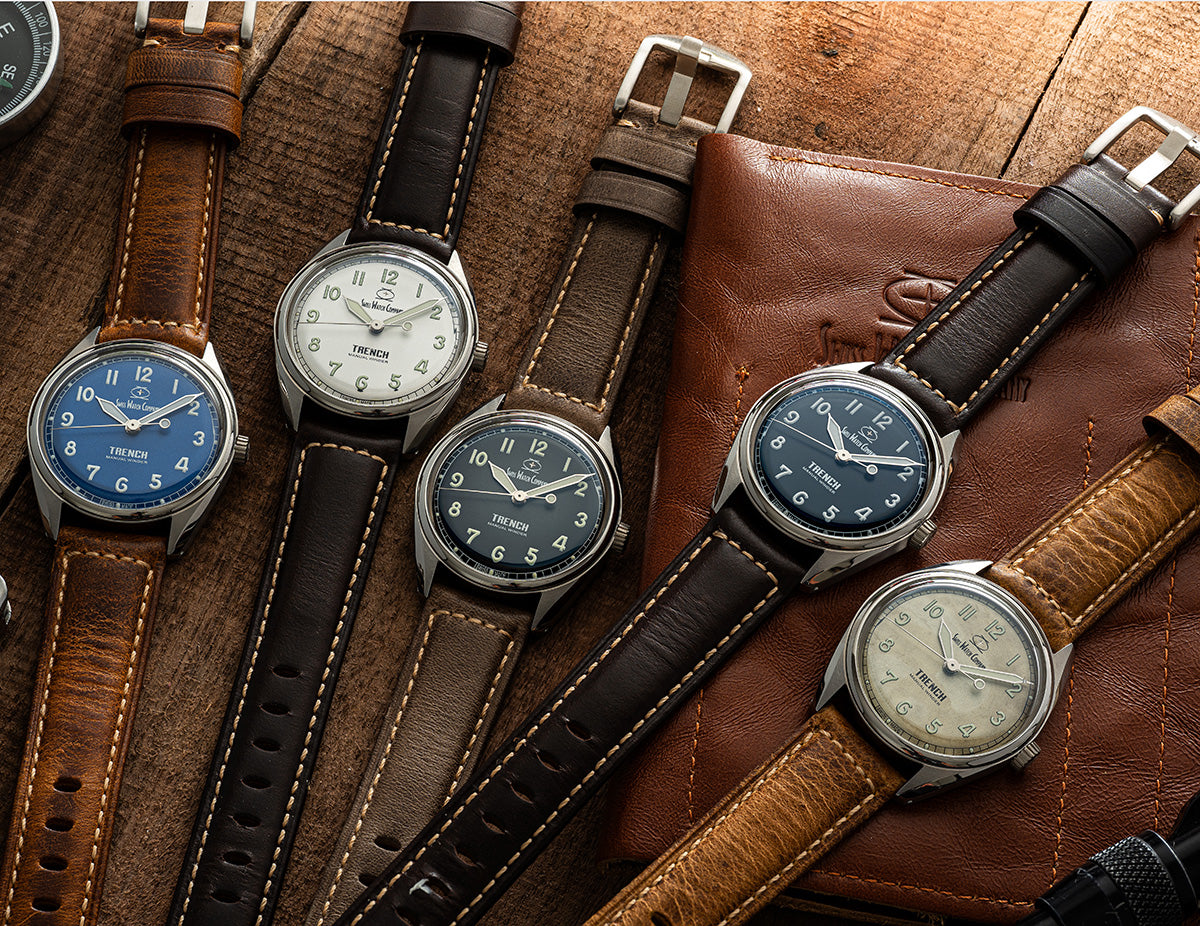 A modern take on a vintage design.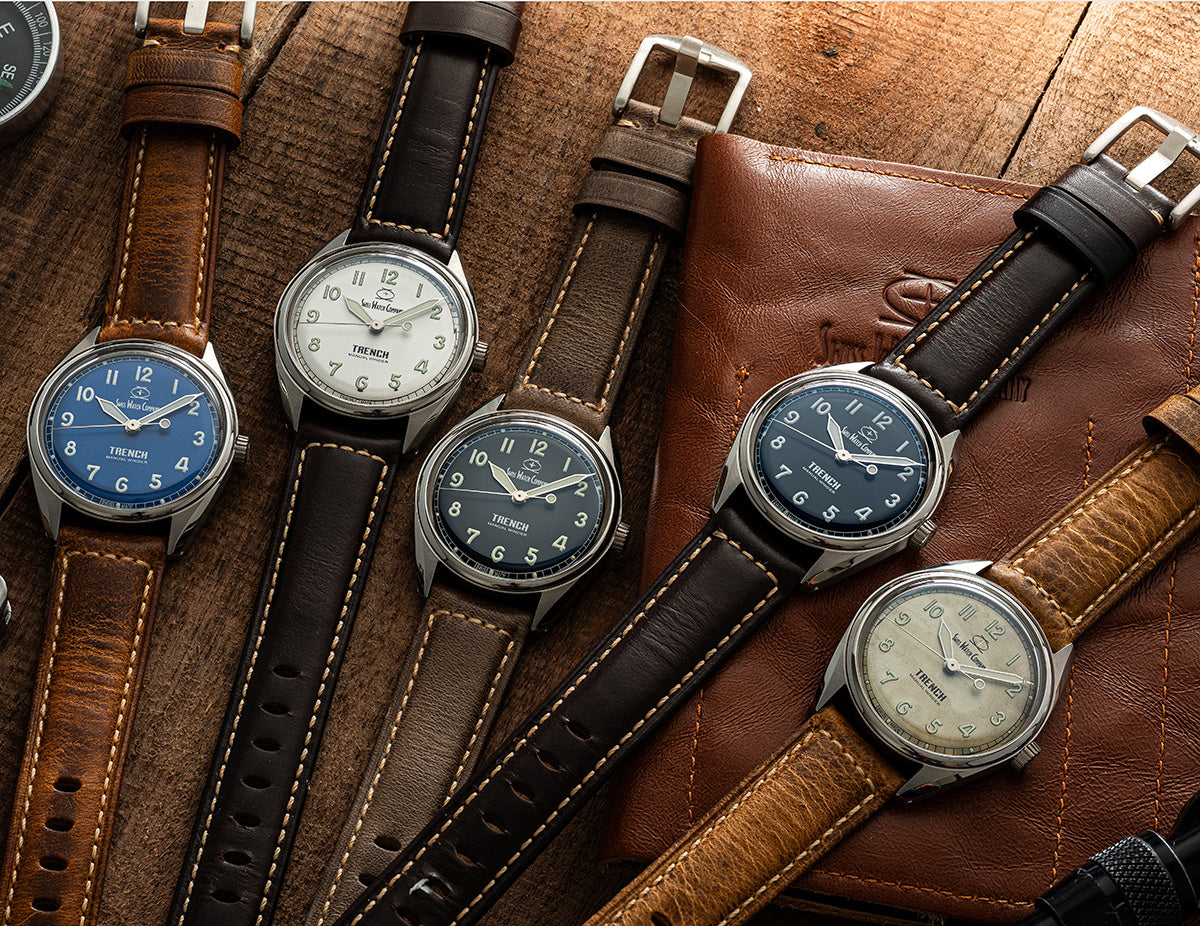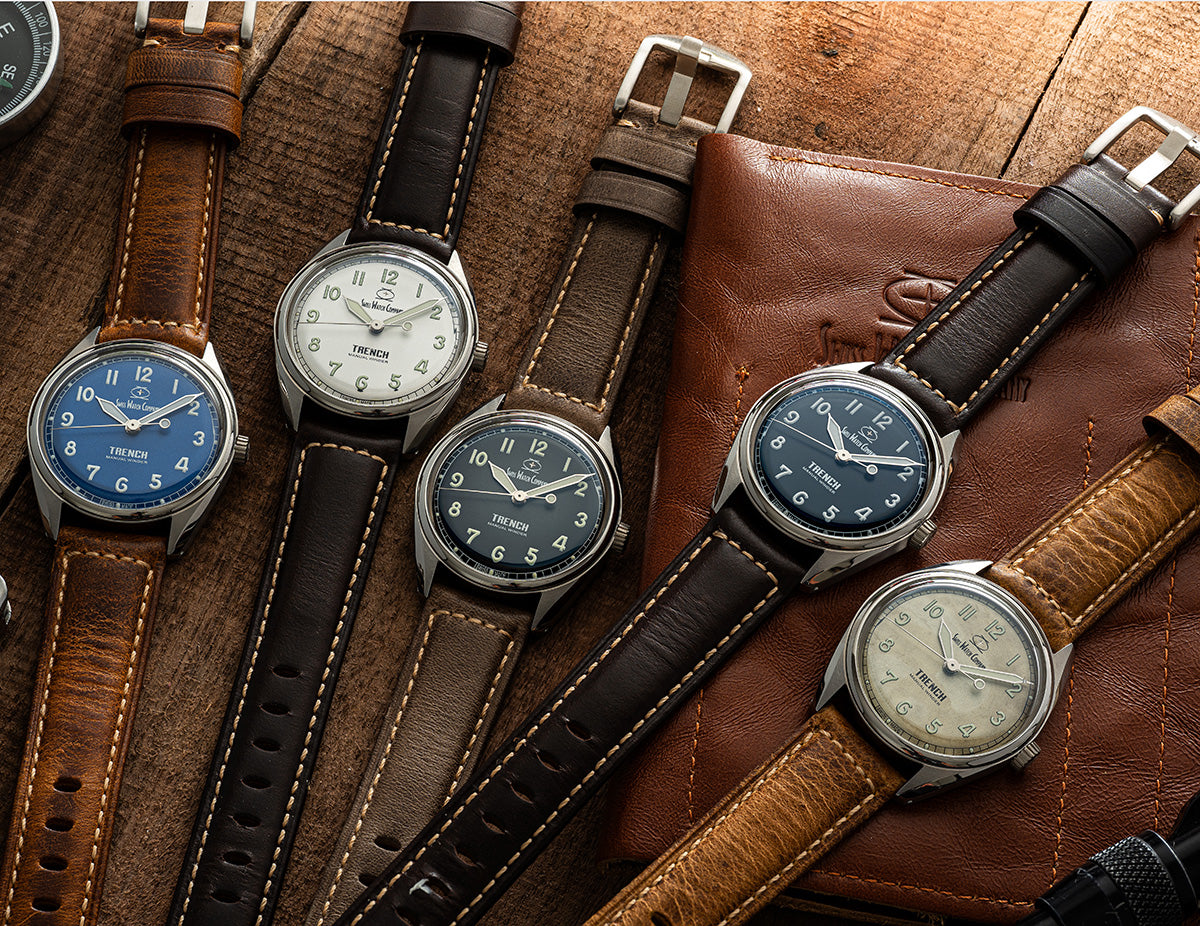 A modern take of a vintage style
TRENCH
We are pleased to introduce the Trench model into our collection. All orders will shipped by November 4th. You will be seeing the watches on our social platforms as well as various YouTube review pages.